We wanted to let you know that we have moved from our office in Tower Hill to Berkeley Square, London. Our new address is:
Thomas Carroll Group plc
4th Floor, 49 Berkeley Square,
London
W1J 5AZ
Thomas Carroll's London team are proud to be a part of the globally renowned real estate sector in London and act for a range of advisers, including investors, developers, banks, funds, surveyors, agents, accountants and those in the legal sector.
Our team specialise in a range of risk matters, from property and construction insurance and legal indemnities, through to trade credit and cyber insurance. For a full list of services, please click here.
Our London Team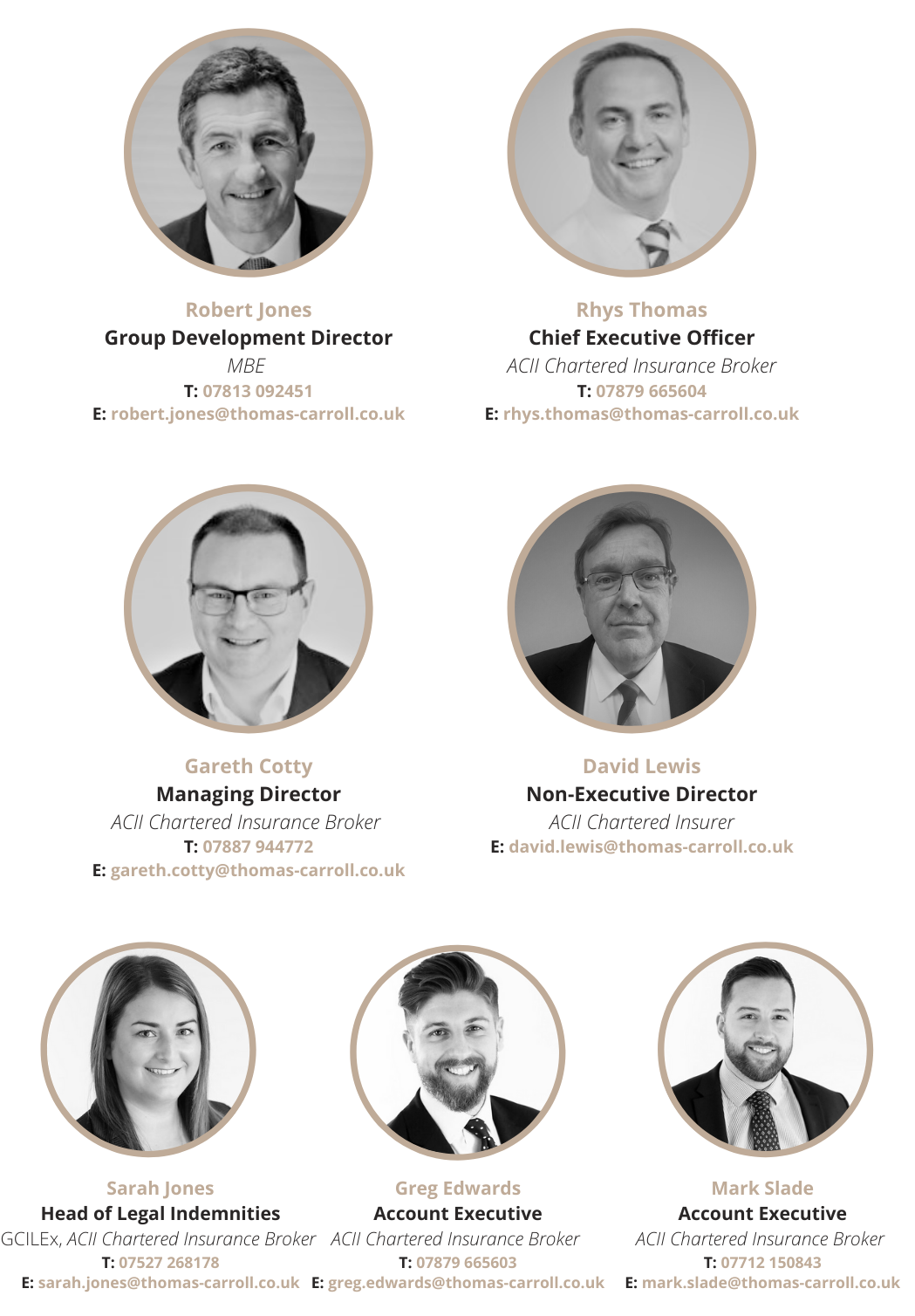 Here to Help
If you have any questions for our team or would like further information, we would be delighted to help. Please contact us today on 0207 6299 900 or at contact@thomas-carroll.co.uk.